BOOKS
We heard Jonathan Martin preach this past Sunday, and up until that point, I wasn't quite sure why our pastor was so excited. Okay, great, a guest preacher. But then, as I settled in to a new voice and new perspective from the pulpit, and after I started crying without being able to stop, I realized why he couldn't wait for us to hear Jonathan Martin. I loved what he had to say about the Parable of the Lost Son (or two lost sons), and I'm psyched to start reading his book. (Pastor Chris ran up to his office after the service just to get me his copy to take home.)
If you've listened to Dr. Peterson's lectures on YouTube, there's more where those came from in this collection of essays. What I find most fascinating about him is his ability to revel in the complexity of the Bible even though he is not a Christian. He brings his psychology background to the biblical stories, and in some ways, I feel like I'm seeing them with fresh eyes. I am a firm believer in all truth is God's truth, and Dr. Peterson is changing lives. Also, his research on lobsters is fascinating.
FILM
I so rarely get to go to the movies. This past weekend, Gabe and I saw "The Greatest Showman" in reclining seats with a cherry Fanta icee and popcorn. For those reasons alone, I'd recommend the movie. However, the music and dancing and showmanship were so entertaining and worth going for. A fairly typical Hollywood plot, but sometimes you like to know the arch of a film so you can just sit back and enjoy the ride. (Zendaya is simply stunning.)
MUSIC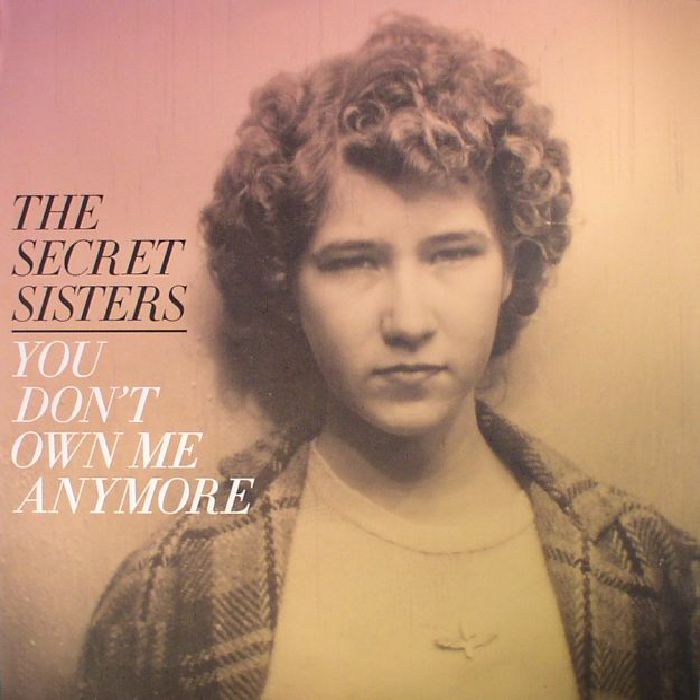 Gabe and I saw this funny and heart-felt duo in a small, black performance space. Our elbows kept touching, I couldn't cross my legs, but none of that mattered when the music filled the room. They peppered their performance with stories, and afterward, we stood in line to buy their latest record and have them sign it. I love their folky-country vibe.
READ IN 2018

Miller's Valley — Anna Quindlen
Enon — Paul Harding
Quiet: The Power of Introverts in a World that Can't Stop Talking — Susan Cain
Eleanor Oliphant is Completely Fine — Gail Honeyman
When Breath Becomes Air — Paul Kalanithi
12 Rules for Life: An Antidote to Chaos —  Jordan B. Peterson
READ IN 2017
[this is my most embarrassing year of reading since the age of 5 — I blame falling in love and getting married, but I'm still not so sure that's a good enough excuse]
America's Women — Gail Collins
My Name is Lucy Barton — Elizabeth Strout
Commonwealth — Ann Patchett
The Bean Treas — Barabara Kingsolver
Road to Little Dribbling — Bill Bryson
Upstream — Mary Oliver
READ IN 2016
Searching for Sunday — Rachel Held Evans
Captivating [sometimes I read for research…]
Yes Please — Amy Poehler
What Do Women Want? [again, research]
A Field Guide to Getting Lost — Rebecca Solnit
He — Robert A. Johnson
The Enlarged Heart — Cynthia Zarin
The Road to Character — David Brooks
Tips from the Top — Kreigh Knerr
The Giver — Lois Lowry
Pastrix — Nadia Bolz-Weber
Wise Blood — Flannery O'Connor
Ariel — Sylvia Plath
A Tree Grows in Brooklyn — Betty Smith
Far From the Madding Crowd — Thomas Hardy
The Colossus — Sylvia Plath

Gut Feelings — Gerd Gigerenzer